Share On Social Media
This post contains Amazon Affiliate links.
I earn through qualifying purchases
through links from my website.
————————————————————————————————
Waiting for spring is like waiting for an event that you know is coming every year but its a well kept secret as to when it will emerge. You have to watch for the little signs that get progressively more noticeable. The birds start to return and build nests, the snow starts to melt, the sun hangs around in the sky longer and a bit higher, and then one day spring has arrived.  It is one of our favorite times of year because of the spring foraging of mushrooms and what we call leeks.  Apparently some call them ramps and others call them wild garlic? What do you call them?
Up here leeks are really abundant, we have been where the entire floor of the woods was carpeted in leeks up and down many hills.  But In some places of the country and our state leeks are not as abundant and need to be harvested a little more carefully.  I do still move around as I harvest so I take a few here and there rather than picking a spot clean. Another way to harvest sustainably is to take the greens and leave the root behind. As you would think, they have a lot of nutritional benefits to them, both the greens and the bulb are edible.
One of our favorite things to do with leeks is saute and add to dishes.  I usually harvest enough to last a while by freezing.  This year however, I decided to dehydrate and make them into a wild leek powder.  It was a simple process of washing, chopping, grinding (Ninja), drying (Excalibur & drying mats), and then grinding again.  I will probably make some butter, infused oil and salt as well.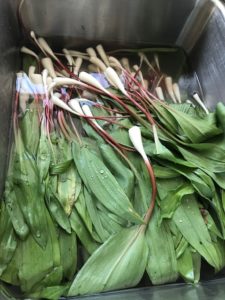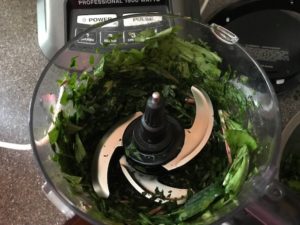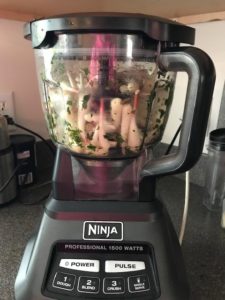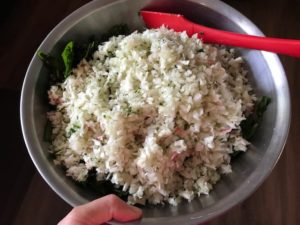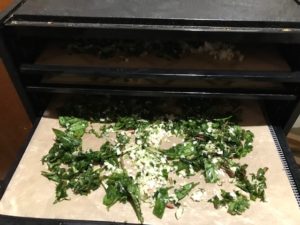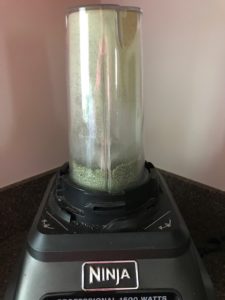 Share On Social Media