Share On Social Media
We've had some logs fall over the winter and in last years storms so it's time for some firewood and other projects!  The hubby really likes cutting wood.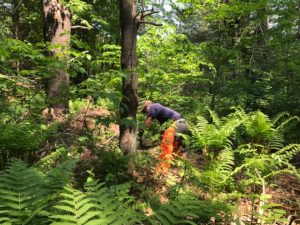 Here we have started a compost area next to some of the gardens we are starting.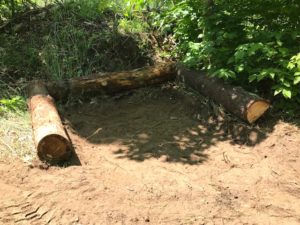 One of the hard parts about working on vacant land even as small as 20 acres is the amount of walking and moving things you have to do.  The tractor has been one of the vest investments we made.  It was used and it isn't big but it does the job.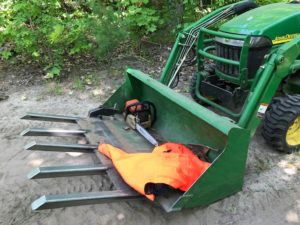 Chickweed!
The berries are getting so close!
Can you guess?  I bet some of you in the south know?
Peanuts.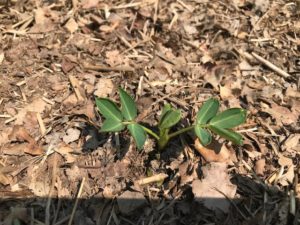 More bees!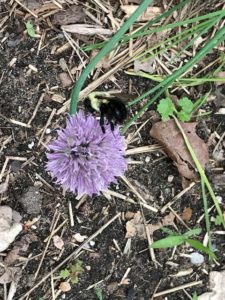 After several years with no deer in the yard at the suburban homestead, the deer have found me!  Ack!!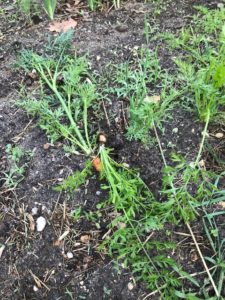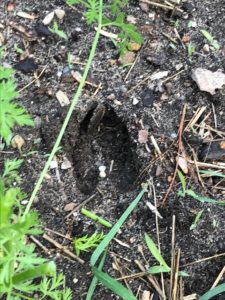 The deer found the few plants that I didn't spray with garlic and onion spray. They came in two days later and ate the tops of my beets too.  Naughty things!!
Share On Social Media